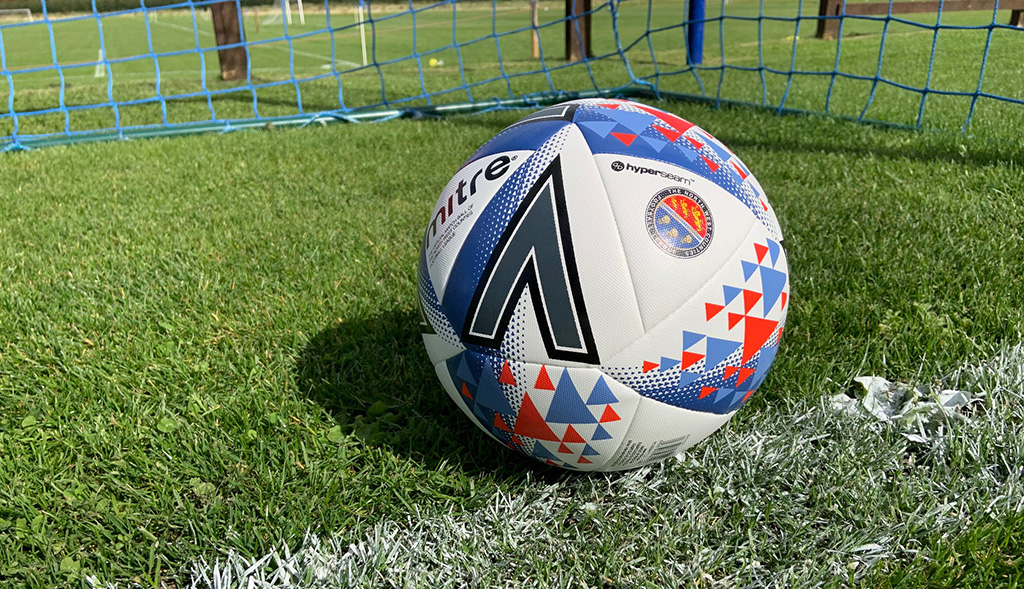 Applications To Join The NWCFL
Thu 3rd January 2013 | General
By Ian Templeman
With the deadline for applications to join our League expiring on the 31st December, we can report that three applications have been received and acknowledged by the FA.
The only club applying for promotion to the NWCFL that currently plays in a Step 7 League is Hanley Town, from the Staffordshire County Senior League.
In addition, two new clubs have also applied from outwith the National League system, Widnes Vikings FC and 1874 Northwich FC.
As both clubs are not playing in a Step 7 League, their applications have been sent to and acknowledged by the FA, who will need to grant approval for both clubs to be considered for election to the NWCFL, as opposed to being placed in a Step 7 League.
Widnes Vikings plan to play their games at the Stobart Stadium in Widnes, where the Widnes Vikings Rugby League team currently play. Representatives from the League Management Committee visited the stadium a few weeks ago to carry out a preliminary grading visit.
1874 Northwich FC is a club that was formed in November by supporters of Northwich Victoria FC. The club is already affiliated to the Cheshire FA, and their rules and constitution have been approved by the appropriate football authorities and are currently being examined by the Financial Services Authority.
In the course of the past few months, the League has also received enquiries from four other clubs currently playing in Step 7 Leagues, but no applications were received from any of these clubs.
In addition, this week an enquiry was received by another supporters' group looking to form a new football club, and this has also been referred to the FA.